You and your loved ones are deserving of the highest possible standard of water.
We've installed thousands of water softeners, filters, and reverse osmosis systems in the Alexandria area to assist and improve water quality. Here are some more reasons why we would be honored to gain your business. 
We're a locally owned and operated business. 
We are able to provide financing. 
We serve the entirety of Cenla with a wide range of products.
Family Owned & Operated For 65+ Years.
Made in America built in America.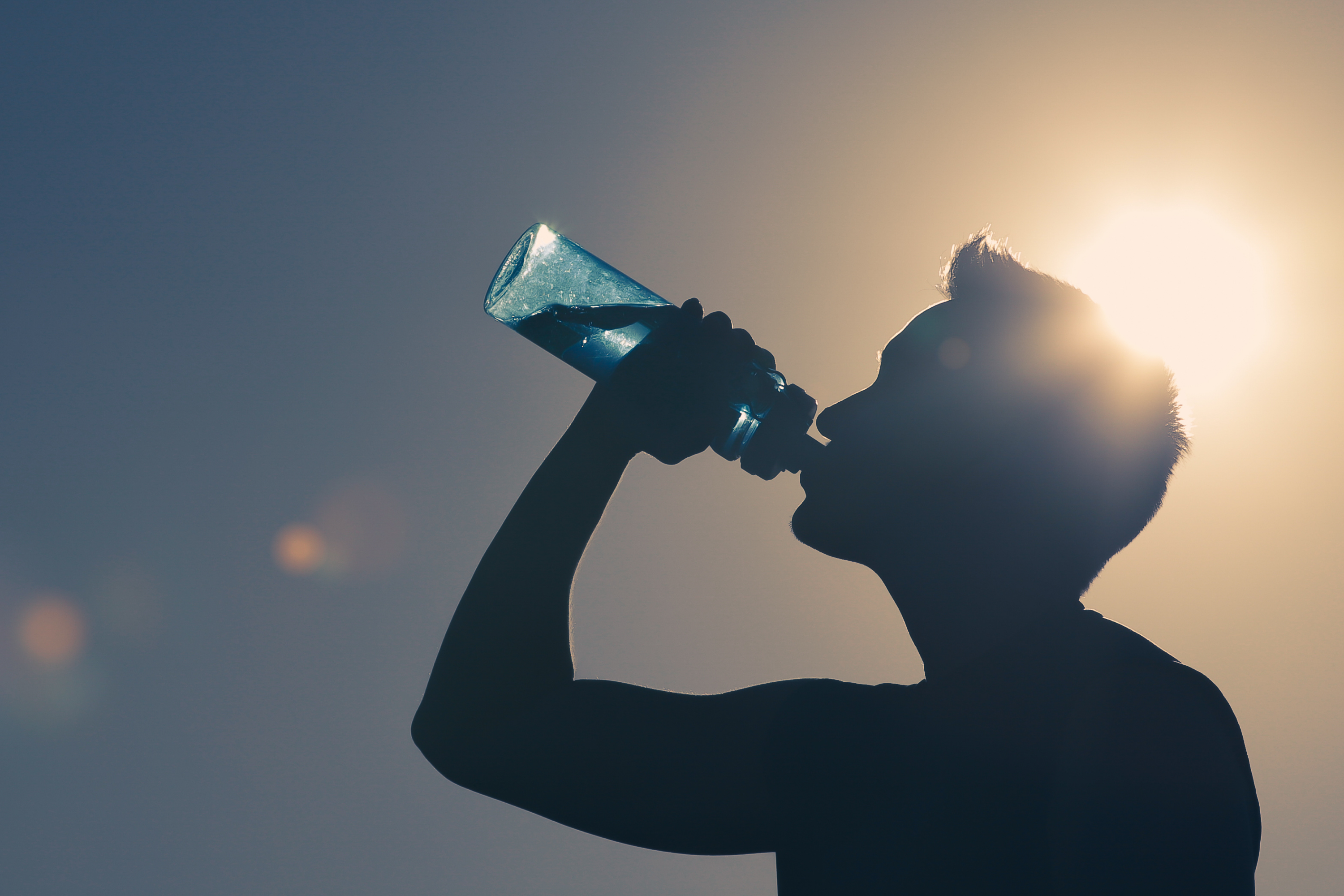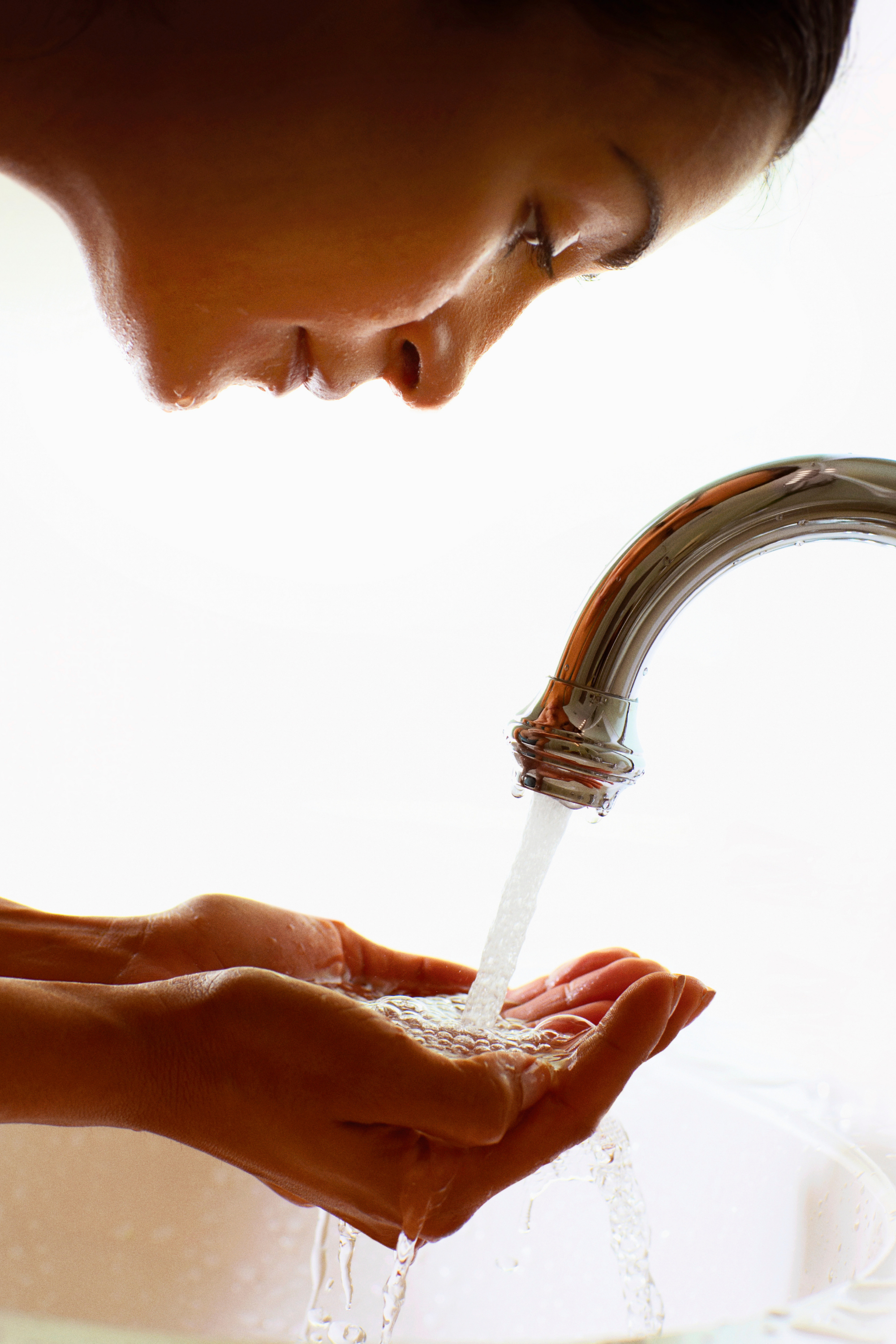 Because they are a part of your community, your VESTA Water Treatment Dealer, Express Water Systems, is familiar with the water challenges in your area. Water isn't all the same, and yours isn't likely to be the same as your neighbors'. Our water treatment expert will test your water to check if there are any issues. They'll talk about your wants and needs before recommending the best treatment plan for you.
Residential Products from VESTA
Nelsen Corporation designs and manufactures VESTA brand water conditioners and filtration systems. For more than 65 years, VESTA has provided the greatest water treatment solutions to homeowners. Your new Vesta water treatment system will match your particular demands and offer you years of quality, conditioned water thanks to your water treatment dealer, Express Water Systems.