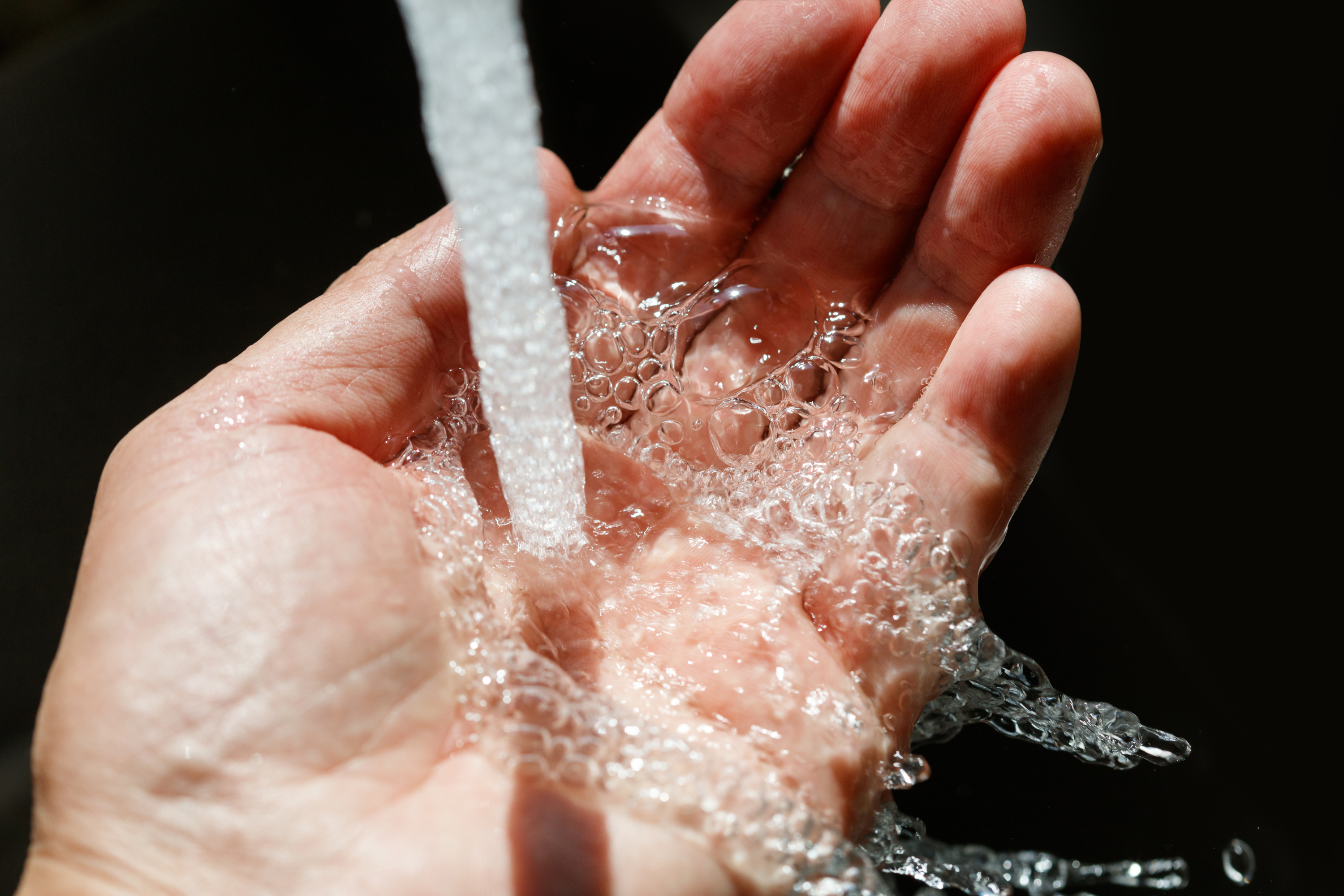 Feel cleaner after bath time, not drier.
Softer showers, no more hair/skin breakage.
Save up to 30% on your water bill
Wash your dishes, don't add spots.
Your linens should be soft, not harsh.
RESIDENTIAL SERIES WATER SOFTENERS
Each Water Conditioner is designed to specifically address the water quality issues that are unique to your home providing your family with outstanding water. Your investment will reward you with quality water at every faucet in your home.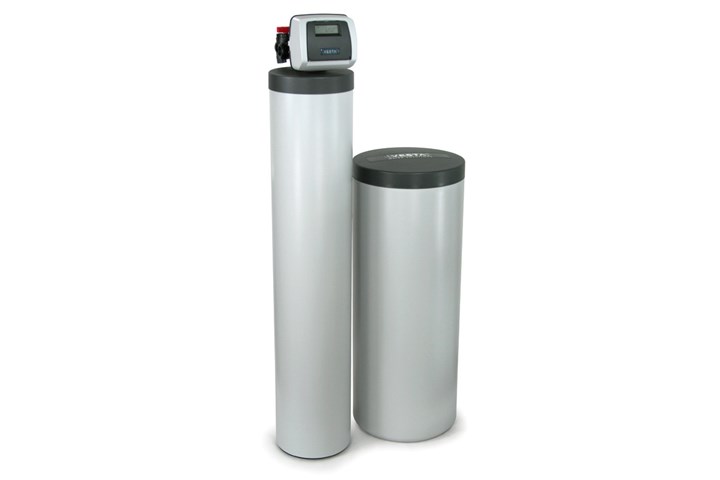 RESIDENTIAL TWIN TANK SERIES WATER SOFTENER SYSTEMS
A Twin tank water softener monitors your daily water usage and regenerates only when necessary. Regeneration is based on your actual water usage and regenerates at any time of the day or night. This saves you salt, water and money. The advantages of continuous soft water.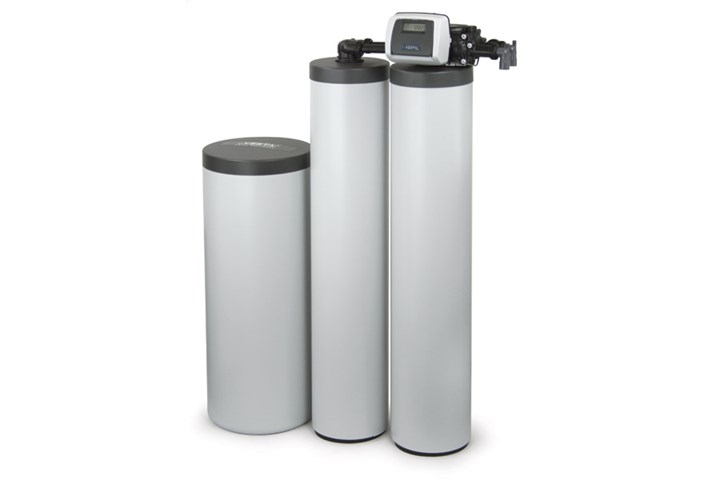 RESIDENTIAL DUAL MEDIA WATER CONDITIONERS
Dual media conditioners are designed to treat chlorine, hardness, tastes and odors in the water. The Mid-Vortech™ tank maximizes the media efficiency with two separate media chambers in one tank. The lower chamber contains the media to soften your water, and the upper chamber has an activated carbon to remove objectionable tastes and odors.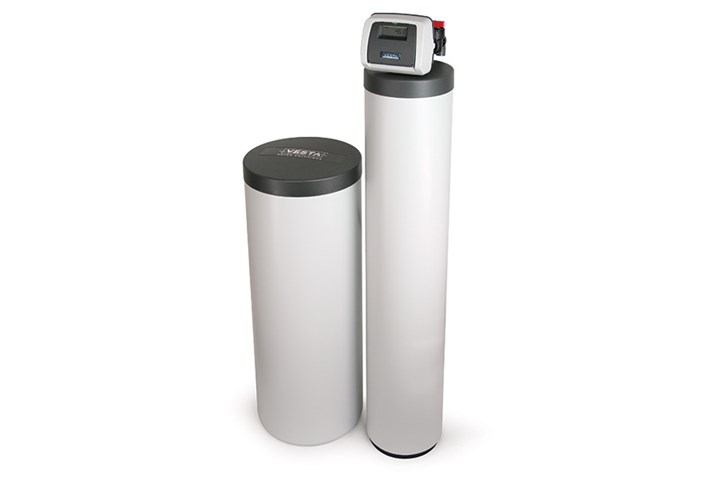 AIO™ SYSTEMS – AIR INJECTION OXIDATION
Iron and Sulfur, naturally occurring elements, can be removed using nature's own process of oxidation. The AIO™ maintains an "air pocket" in the top of the tank while the system is in service. As water passes thru the air pocket, iron and sulfur are oxidized. The AIO™ filter media bed then removes the oxidized iron and sulfur from the water. Additionally, dissolved oxygen is added to the water.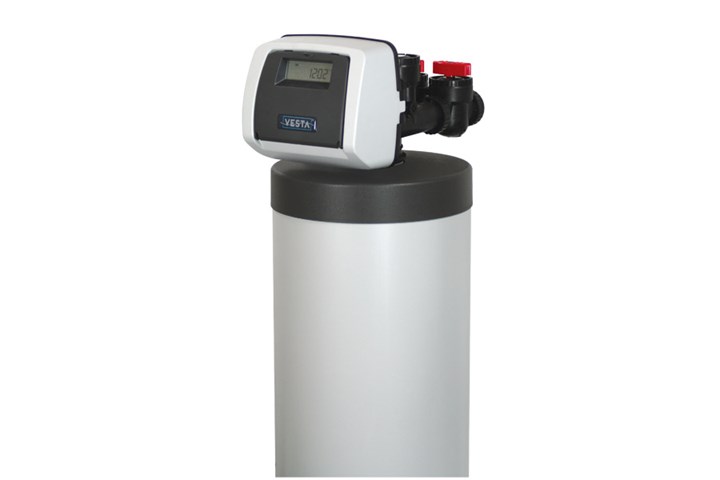 WHOLE HOUSE FILTRATION SOLUTIONS
Water softeners do a great job at getting rid of some heavy metals along with hardness, however, water softening systems are not the best way to remove organic and inorganic materials (such as microbiological contaminants) and particulates (such as sand, rust, and silt). Whole house water filters reduce these impurities with a fine physical barrier, chemicals, or some other method to help clean water and make it suitable for drinking or other uses.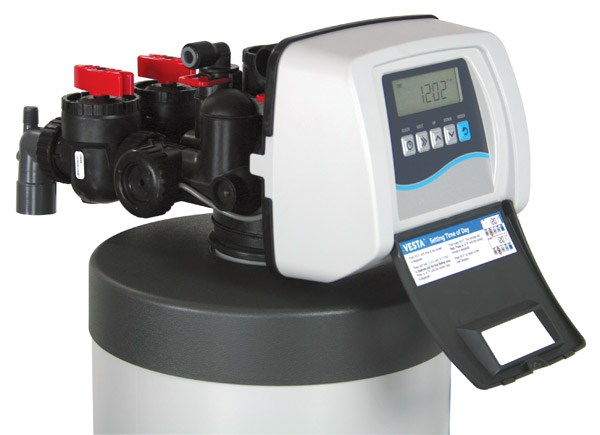 SALT-FREE WATER CONDITIONERS
Salt-free water conditioners feature Filtersorb SP3 media. The media takes advantage of a technology in which the chemical structure of scale-forming minerals is changed. Calcium and Magnesium hardness is transformed into non-soluble micro crystals. This technology is so effective that it requires a contact time of only seconds.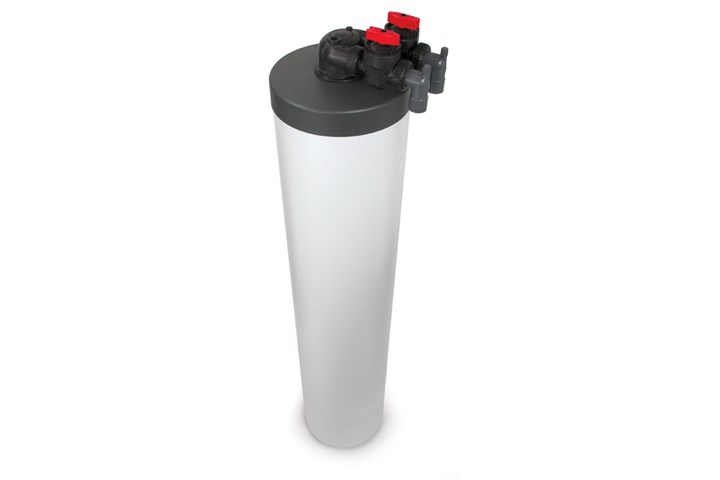 VESTA DRINKING WATER SYSTEMS
Designed to solve a wide variety of water quality issues, Vesta reverse osmosis drinking water systems can provide you with a compact, affordable and effective solution for achieving the best possible quality drinking water for your home. Every water supply is different and our aging plumbing and municipal piping can contribute to the contamination of your drinking water. Vesta reverse osmosis (RO) systems force water, under pressure, into a module that contains a semipermeable membrane and a number of other filtration steps. The RO system has a prefilter designed to capture larger particles, chlorine, and other substances; a semipermeable membrane that captures more contaminants; an activated carbon filter that removes residual taste, odor, and some organic contaminants; and a storage tank to hold the treated water for use.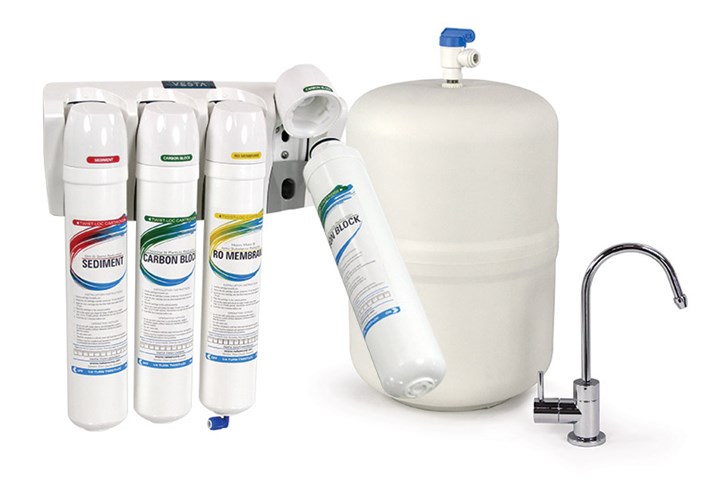 ULTRAVIOLET DISINFECTION SERIES
A line of residential UV systems is full of features. In this line, you can see how this product is truly different from everything else in the market. Vesta's state-of-the-art 5 series controller is a constant current electronic power source housed in a splash-proof case and comes standard with a future-proof expandability port for future upgrades and options. A color user interface allows for easy visual identification of remaining lamp life and any error or fault codes. The system even incorporates QR codes to access lamp change information and videos via the web.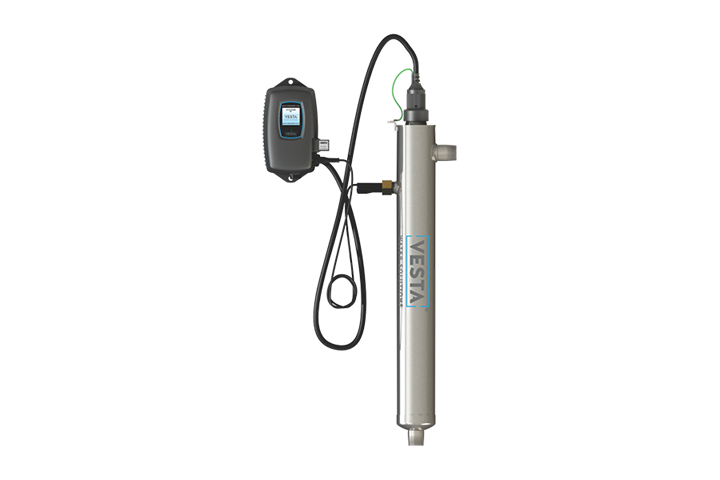 LEAD & CYST WHOLE HOUSE FILTRATION SYSTEM
PIONEER™ is specifically designed at a 0.5-micron nominal filtration level, to remove both particulate and soluble lead from your drinking water. Soluble lead is invisible, odorless, tasteless, and needs to be chemically removed from the water. Particulate lead is like a tiny grain of sand that needs to be physically removed from the water. The PIONEER™ POE filter is strategically designed to remove BOTH forms of lead contamination from the whole house in a single filter.